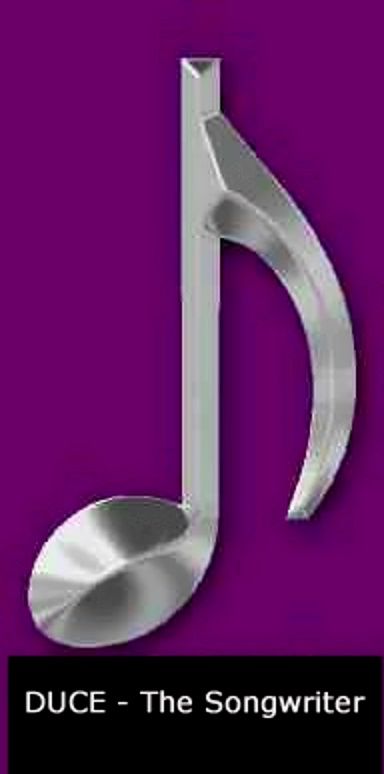 'DUCE'
"I am an artist.
I paint with words and music.
My canvas is the human condition.
That's who I am."
"I am a songwriter.
That's what I do." 
A work of art starts to have a life of its own when the artist begins to let it go.
A new project begins to exist when its creator privileges it over his own ego.
"The human heart is attuned to love, and it cannot withstand its power in the long run."
Is this really such a sacrifice after all?
ON STAGE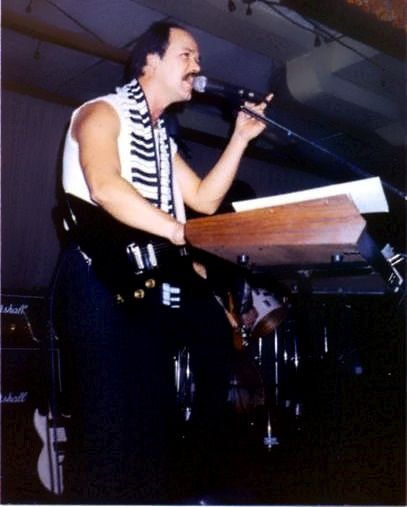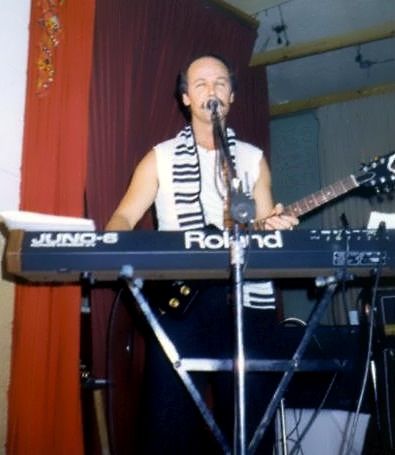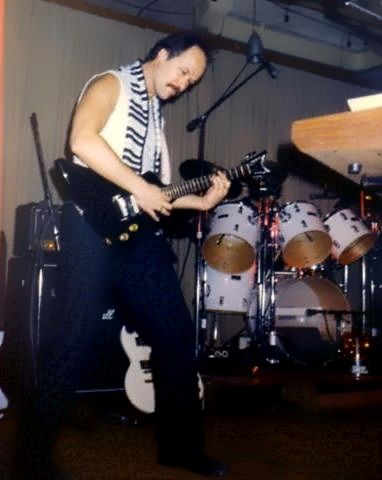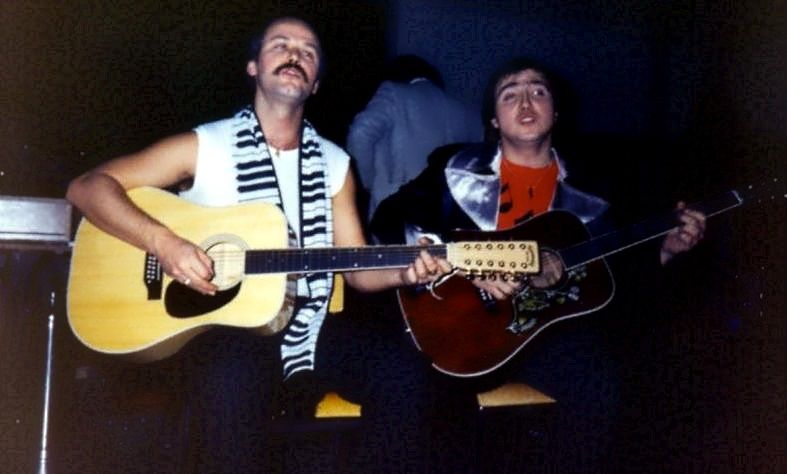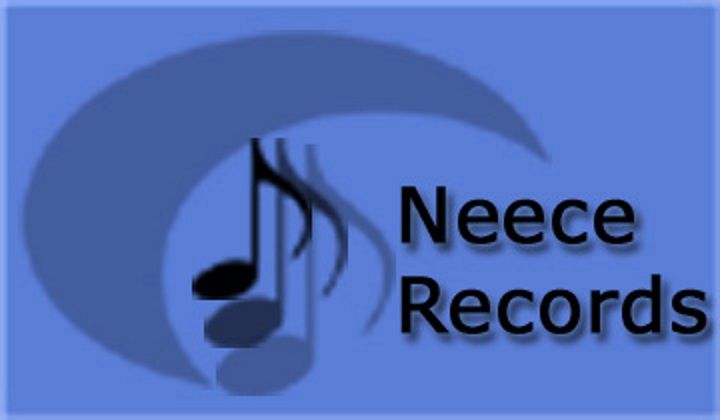 IN THE STUDIO